Store
"That was their job, to get into stranger's cars." JOEL is the first film to tell the shocking story of Joel Rifkin, a troubled young man whose hidden fantasies of power and control combined with his obsessive dedication to prostitutes led him to embark on one of the New York area's most notorious murder sprees, claiming seventeen victims in the late eighties and early nineties. The product of over three years of meticulous research and featuring the blistering debut of Arnold Odo as Rifkin, JOEL has been hailed as one of the most realistic and horrific true crime portrayals of a serial killer in recent years.
SPECIAL FEATURES

• Director Audio Commentary

• Making-Of Featurette

• Uncensored Outtakes

• English Subtitles

• Original Trailer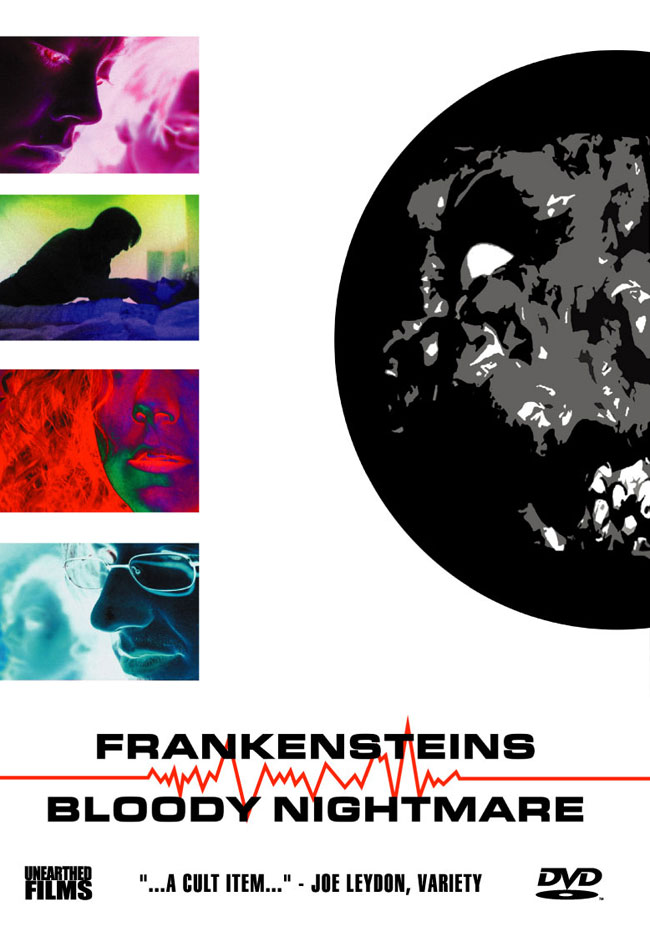 Brilliant young Victor Karlstein finds himself lost in an abyss of personal turmoil and professional stress after the woman he most likely seemed to love dies while under the care of his own mysterious medical facility. Determined to keep her alive, Victor uses his reanimated corpse to murder young women in order to furnish "raw parts" for her new body, among other devious things. This 15th anniversary edition presents the film in a stunning HD edition with new extras.
SPECIAL FEATURES:
• Audio Commentary

• Making-Of Featurette

• English Subtitles

• Original Trailer